When you call a plumber, you need someone who is:

  Qualified 

  Reliable and  Punctual 

  Honest and Friendly

  Answers your questions and gives you accurate advice 


  Gives you a guaranteed after-care service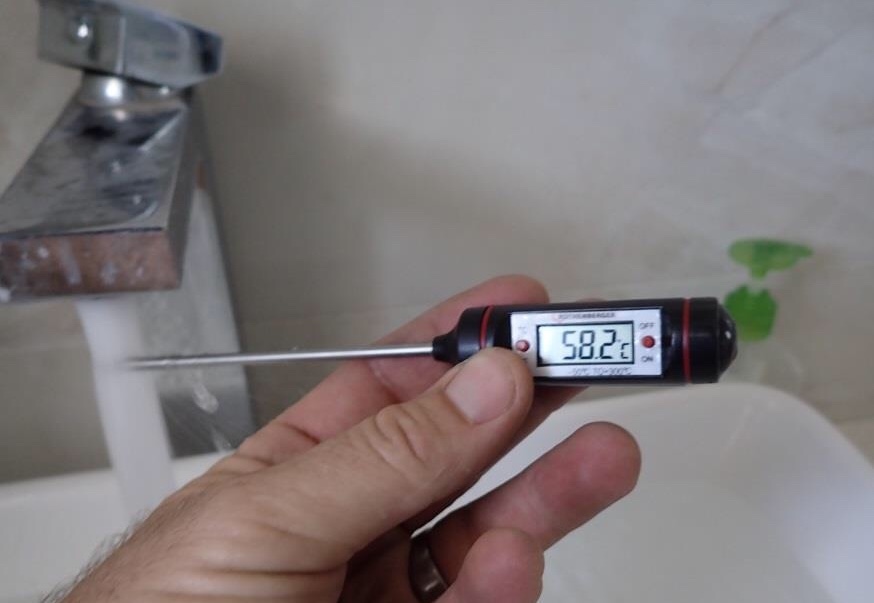 PLUMBING INVESTIGATIONS UNDERTAKEN
An Investigation is often needed to identify various types​ of plumbing systems and problems, where stop valves are located, water pressure / flow problems, formulate scope of works and much, much more .
Are You fed up of being let down by Plumbers or Traders who don't turn up or can't do the job!!
 

​

Specialist in Lead Pipe work.
Don't go through an ordeal by choosing an unprofessional trader.
                         Choose a complete, professional service by choosing AAC WATER.
  For an Appointment or Advice click here or call us on 07501 682000